Blog


Krystos: Experience a Culinary Journey to Greece's Heart with

Timeless Tastes


Restaurants hold significance for people due to their ability to offer a complete sensory experience. Exceptional food taste that satisfies the palate, creating memorable culinary moments, mesmerising modern decor, and more. All this enhances the guest's experience by engaging the visual senses and creating a pleasant and unique ambiance.


If you want to make your dining experience a truly enriching and unforgettable affair, Krystos combines delectable flavours and captivating aesthetics. And this will allow diners to indulge in delicious cuisine in an environment that enhances their overall enjoyment. Keep on reading.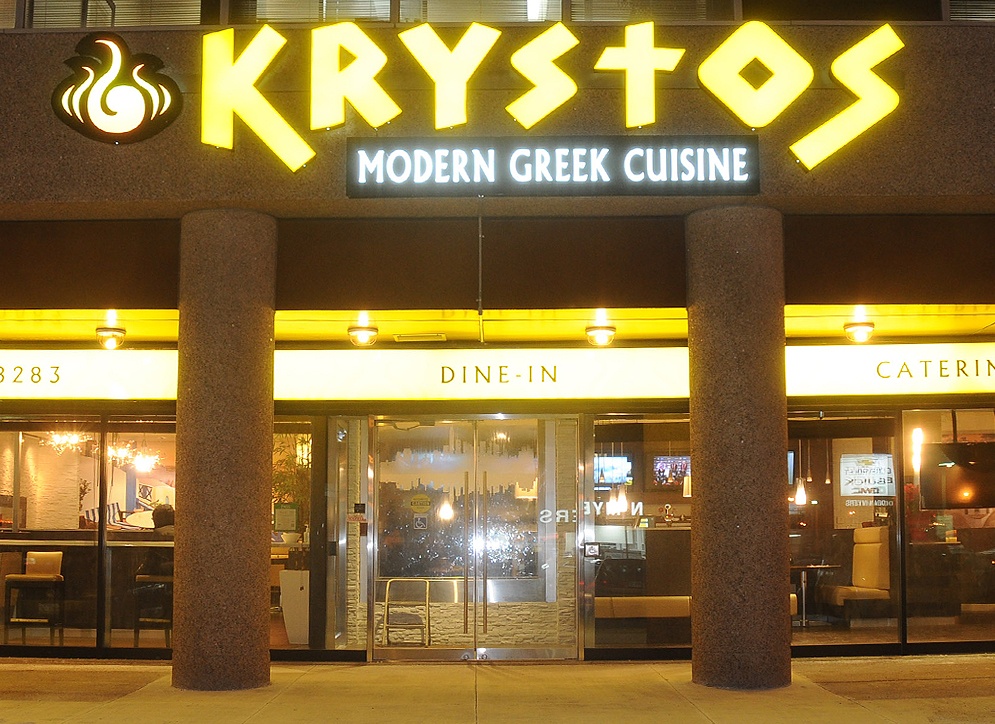 Krystos: Where Modern Elegance Meets Hellenic Excellence
Discover Krystos, where Hellenic marvel meets modern elegance. Step into a world adorned with glass, onyx, and marble, where water dances, fire flickers, and a sun-soaked patio beckons. We welcome you to indulge in our culinary expertise, savouring marinated meats that awaken your palate. Our specialties include succulent lamb, savoury beef, and tender, hormone-free, grain-free chicken.
For our guests, we have a comprehensive list of menus, including Greek dishes and a wide selection of seafood that'll set your cheeks watering. So, are you ready for a world of aesthetics? Then stay tuned to this blog to explore our restaurant.
Flavours that Unite the World: Experience a Taste of Greece


Greek cuisine's allure stems from its historical depth and vibrant flavors. With traditional Greek dishes and an array of seafood, it tantalises global taste buds. A wholesome Mediterranean approach appeals to health enthusiasts, while hearty offerings resonate with comfort seekers. This gastronomic journey unites cultures, harmonising food lovers in a symphony of taste.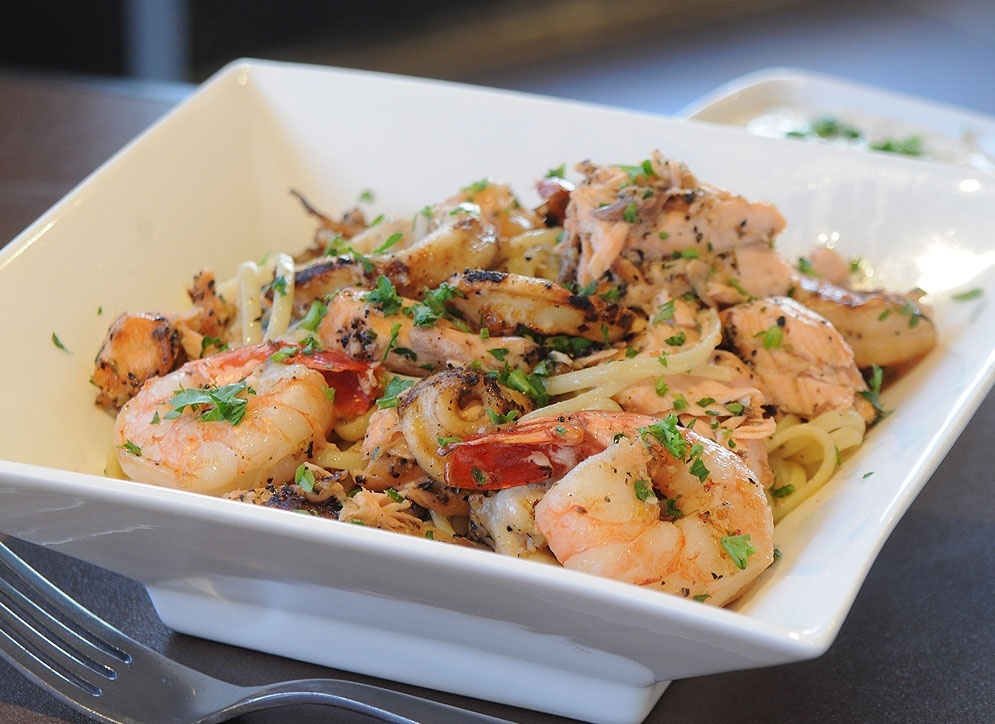 Explore our inviting spaces and serene patio retreat:


Experience comfort in our spacious, well-seated interior. Modern decor, graced by glass and marble, exudes sophistication. Enjoy the serene atmosphere with a cascading waterfall and an inviting fireplace. Venture outside to our summer patio, where nature's embrace awaits. Delight in indoor and outdoor charms.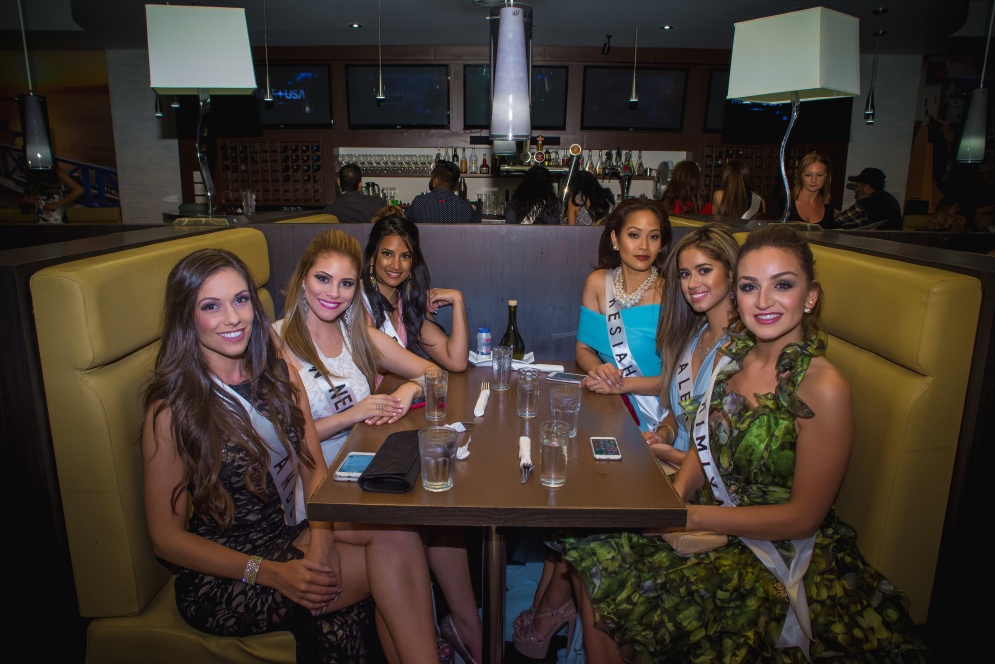 Indulge in a Culinary Journey with Our Diverse Menu:


Explore a delectable array of flavours at our restaurant. Begin with savoury dips and soups, then tantalise your taste buds with mouthwatering appetizers. Savour our souvlaki dinners, regional plates, or great seafood options for a hearty meal.
Enjoy wraps and burgers, flavorful pasta and pizza, and fresh salads. Complete your experience with refreshing sides, souvlaki lunch specials, and a variety of beverages, including soft drinks and coffee. Furthermore, there are more with our delightful desserts, all while sipping on a selection of red and white wines.
Get Convenience at Your Fingertips: Order Greek Delights Online.

Experience Greek cuisine from the comfort of your home. Explore our varied menu, from rich dips to savoury soups, appetizers to souvlaki dinners, regional specialties to succulent seafood, plus wraps and burgers. Order affordable for pickup or delivery.



For queries, connect with us directly. Your taste journey begins now!


416-901-8283
416-366-6614

Reserve your special occasion for a delightful feast!


Ready to dine? Or Catering? Check availability and secure your spot by reserving below. If your preferred time isn't free, don't worry; call us at 416-366-6614 for special arrangements. We're here to make your experience unforgettable. Join us for a delightful feast. Your savoury delights await!